Can all types of garments be wet cleaned in your system?
Yes! The beauty of professional Wet Cleaning is that we can clean garments with all cleaning instructions because our system is biodegradable and extremely gentle. We can safely clean beads, delicates, couture clothing, wedding gowns, all wools and silks.
Can my garments shrink with wet cleaning?
No. If they are cleaned by a properly trained Professional Wet Cleaner, your clothes will have no issues. Although many dry cleaners claim that they also wet clean, you should make sure that they are properly trained and experienced. Press On Cleaners has been a dedicated, exclusive, 100% Professional Wet Cleaner since 2008.
What is your turnaround time? Do you also offer same day service?
We are a full service on-site plant. Our regular turn-around time is 2-3 days. We also offer next day and same day services Monday through Thursday.
How is Wet Cleaning green/non-toxic?
Wet cleaning utilizes 100% biodegradable detergents that act like solvents in removing stains and conditioning the garments. The finished garment has no greasy feel or odor as they do when cleaned with toxic solvents.
Which areas do you provide pick-up and delivery services?
Currently, we service the SF Peninsula area.
How can I get started using your services?
Feel free to call/text us:
Call/Text (during and after hours): 650-554-0266
Email us: [email protected]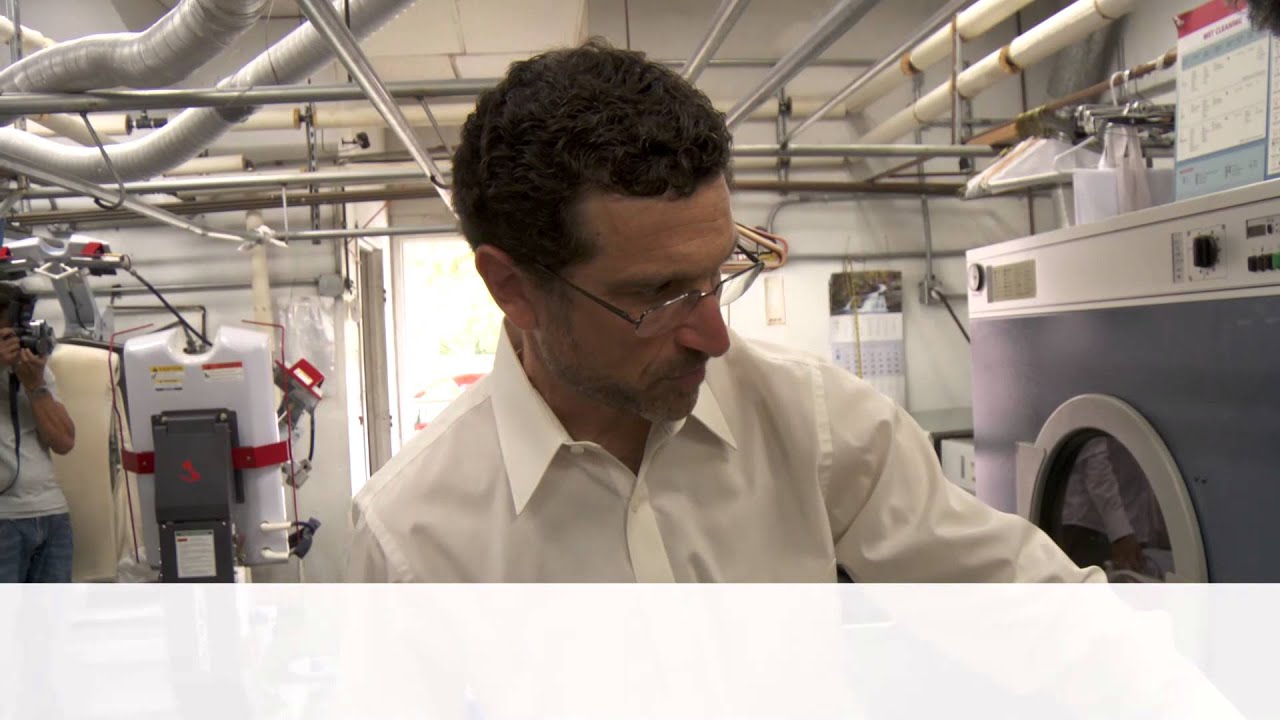 Professional wet cleaning demonstration